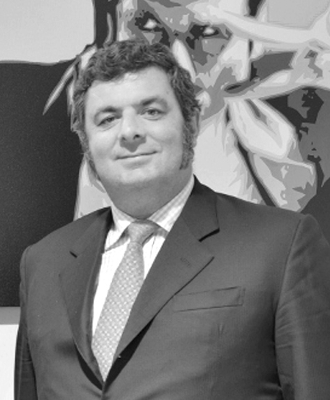 Luigi Bertoli is an Italian qualified lawyer admitted before the Supreme Court of Cassation and a Solicitor admitted before the Courts of England and Wales. As a partner in BW & CO, he has authorization from the Principality of Monaco to provide services as a Conseiller Juridiques (Legal Advisor).
Luigi has more then 20 years experience advising businesses and individuals throughout the world on a diverse range of complex legal issues associated with shipping, yachting and insurance and reinsurance.
Luigi investigates all types of maritime casualties worldwide, including collision, salvage, wreck removal, total or partial loss, and oil pollution.
Luigi is well known in the yacht industry for his competence and knowledge of the Italian yacht market. Shipbuilding and repair contracts and yacht sale and purchase contracts represent a great portion of his workload.
If disputes arise, Luigi has the experience to offer comprehensive assistance to clients in every type of marine legal action, admiralty litigation and/or arbitration in many jurisdictions.
Monaco
Mobile: +377 6 40 62 80 23
email: luigi.bertoli@bwcolaw.com