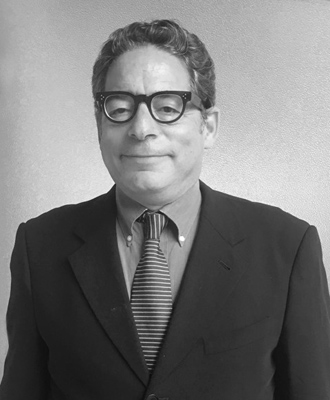 Glenn Weiss is an American citizen and Monaco resident since 1995. He attended Kenyon College and Boston University School of Law, and is member of the New York State Bar. Glenn was granted authorization by the Principality of Monaco to provide services as a Conseiller Juridique (Legal Advisor) in 1999.
Glenn specializes in maritime and admiralty law, focusing primarily on yachting, cruise lines, and passenger shipping. He has more than 25 years experience providing counsel to cruise lines, and a broad range of experience in international business transactions and commercial and corporate law.
In the maritime sector, his clients have included yacht owners, cruise lines, sales brokers, marine service companies, and marine insurers. He has also assisted other clients engaged in businesses including hospitality, fashion, auctions, automobiles, sports and finance.
Glenn is an adjunct professor at the International University of Monaco, teaching international business law, contracts and negotiation. He is member of Skål International, Young Professionals in Yachting (honorary), the Propeller Club of the Port of Monaco, and the New York Athletic Club. He also has personal experience as a crewmember onboard a large sailing yacht in the Mediterranean.
Monaco
Mobile: +377 (0) 680 866 167
email: glenn.weiss@bwcolaw.com