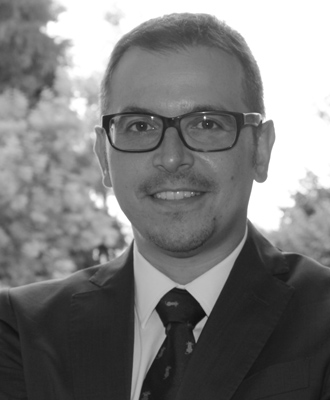 Francesco has focused mainly on maritime and insurance law – both in shipping and in yachting – and his work covers all types of maritime casualties worldwide, including collisions, total losses, groundings, salvage, wreck removal and pollution.
Francesco deals also with cases involving the international sale and purchase of commodities, handling litigation and arbitration arising out of international transactions and all aspects of exchange trading.
Over the years of experience, Francesco has significantly widened his competence and experience in the yachting area field and he has negotiated and drafted dozens of shipbuilding contracts, sale and purchase agreements, refit contracts, etc. Francesco provides his services to Builders, Buyers and Brokers.
As well as dealing with disputes – litigation and arbitration represent a great portion of his workload – Francesco also helps his clients on the non-contentious side. Although a well-experienced litigator, Francesco's approach is oriented in providing quick and concise advices with a view to achieving a resolution of the issue short of legal proceedings.
email: francesco.gaggero@bwcolaw.com